21
« Last post by lincnashOZ on 18 September, 2018, 10:32:54 pm »
BAD :- I fear 2000AD figures are to toys, the way D.C. Comics are to Movies
.
Re-Action, Legendary Heroes and now 3A
.
GOOD :- If FIRE saw the light of day (didn't), what would 3A's version be like
.
I'm not fond of the colourized "old skool", version (charred Black with green/yellow "Supernatural" fire).
Would they have gone with that colour-scheme
For totally narcissistic reasons
, I got to make a unique "Ghost Rider/grip hands" version
.
15% 3A, 60% Legendary Heroes and the remaining = scratch-built
As a juve Bolland's (Original) vision of the Dark Judges were in B&W.
So my childish imagination used "Ghost Rider", to fill the "colour gaps" on Judge Fire
.
Been that way ever since
.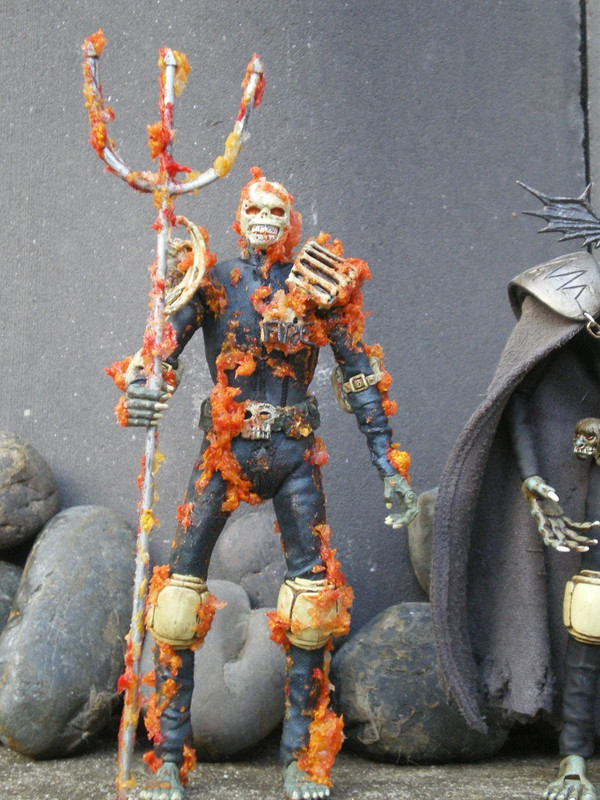 AFTER BRIAN BOLLAND : THE FOUR DARK JUDGES
.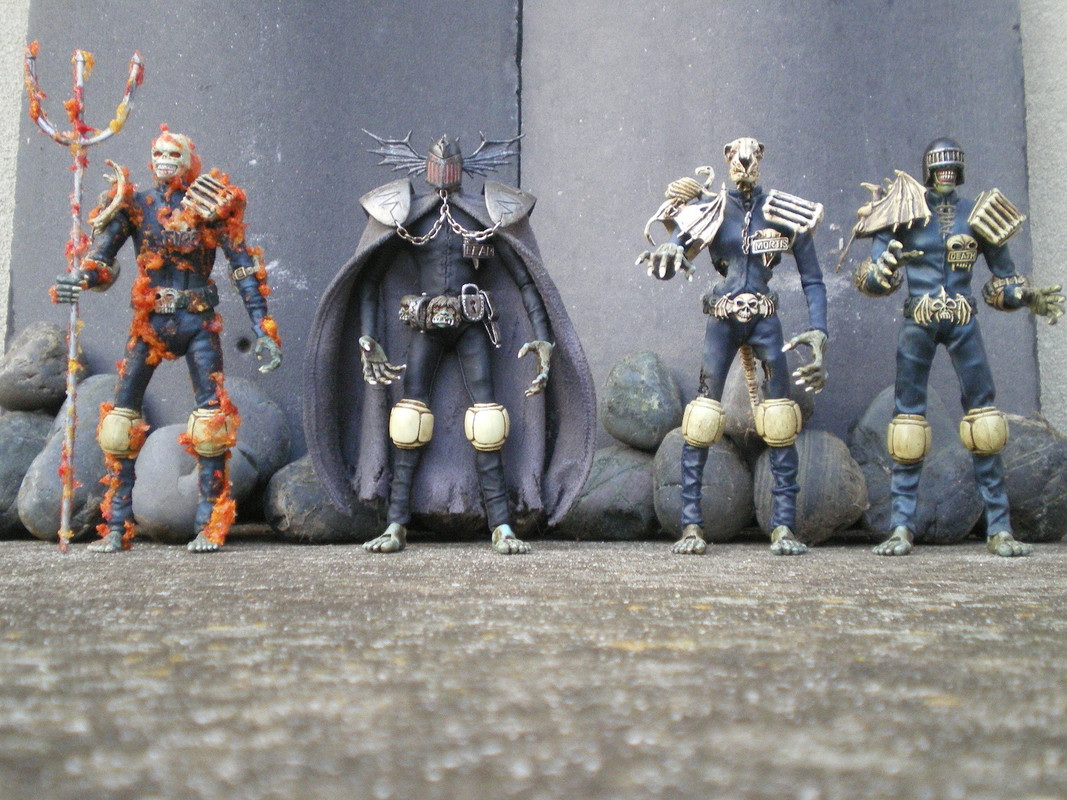 Judge Fire = This City isss guilty ....
Judge Fear = .... the Crime iss life ....
Judge Mortis = ... the Ssentence is .....
Judge Death = DEATH !!!!.