1
« on: 27 June, 2017, 12:02:08 am »
Please vote for
one
FIRST,
one
SECOND and
one
THIRD - first will get 3 points, second 2 and third 1 point.
The vote is decided by total points accumulated overall. You can honourably mention up to five other entries and these HMs are used to decide on tied scores (and will get a special mention at the end) so use them wisely and be aware that saying "all other entries"
won't be counted
. The deadline is midnight GMT on Friday 30th of June.
Alan Byrom - Edmund Bagwell Tribute



Albion - Edmund Bagwell Tribute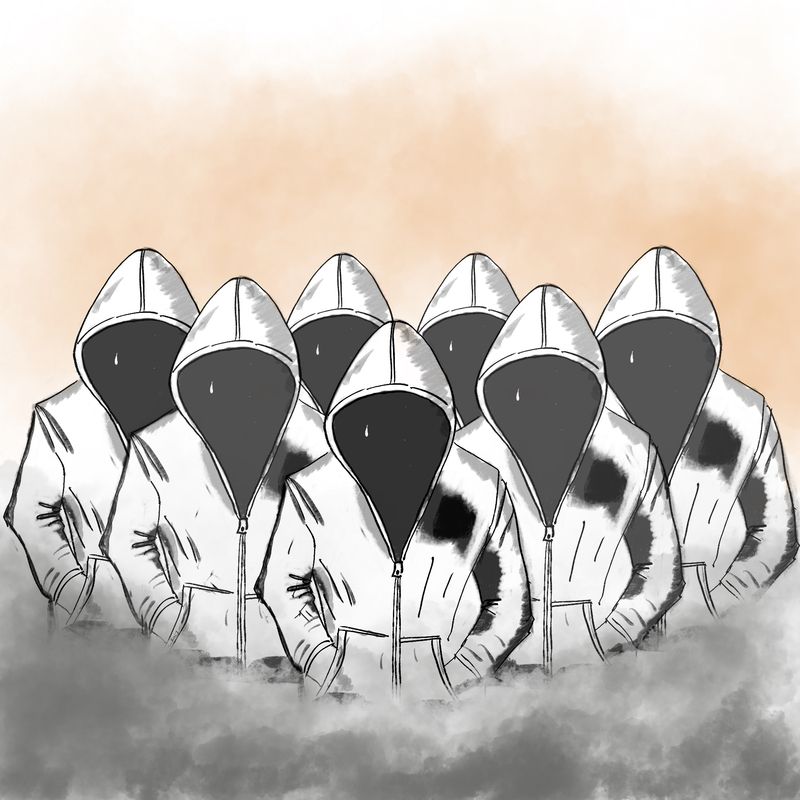 Allistermac - Arachne & The Hoodie



James Newell - To Edmund



JoFox2108 - EB



Paul Moore - Black Axe



Steven Denton - Juves 'n' the Cradlegrave Block



Tulio Vilela - 2017 A Space Odyssey or The Coming of Kid Eternity
YOU HAVE 'TIL FRIDAY!