1
« Last post by lincnashOZ on Today at 02:01:56 AM »
I war going to give the Lawmaster a miss since I have the 3a version but I couldn't resist. While of a similar design this is actually a different.

I'm sure at the time of release the 3A peeps said they were going for a Bolland '81 Annual feel, which they nailed in 1/12 scale.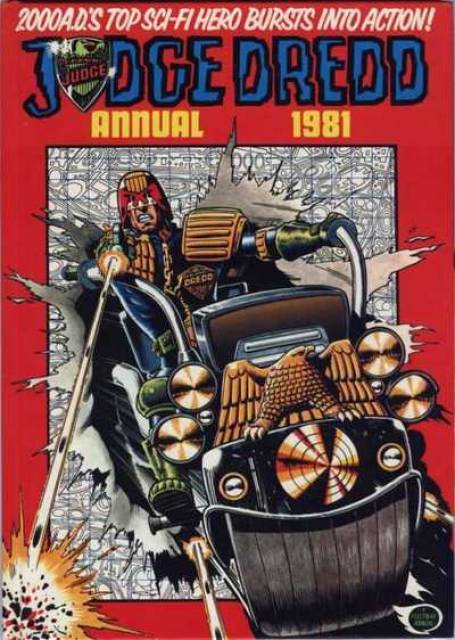 In the blurb of the HIYA press release, it quotes they are aiming for a McMahon Cursed Earth "Q-bike" version.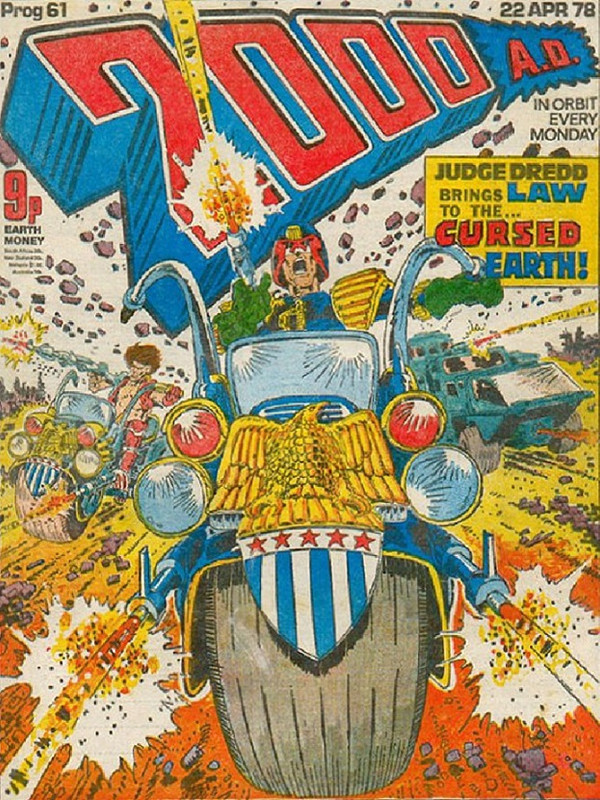 Preorder pics check out for the 1/18 version <Borat voice> Nice!
Here's hoping a 1/12 version see's the light of day, I would have to stretch the collector's budget.