1
« on: 12 October, 2016, 07:26:15 PM »
Having been a few days, I thought I'd officially share the news here with you guys.
This last weekend a good friend of mine who was at the very heart of the Dredd fabrication team, tragically took his own life after battling depression. Julian Brits was a hard rocking, straight talking guy with a huge heart. He was always the life of the party and never failed to make you laugh. He was immensely talented and a genius who would make the most of the tools and materials available to make things happen. He will be sorely missed by all of us.
When I was in South Africa he, along with the rest of the CFX crew, was part of my family, as I was out there on my own.
The world has lost a truly unique individual and is poorer for it.
Rus in vrede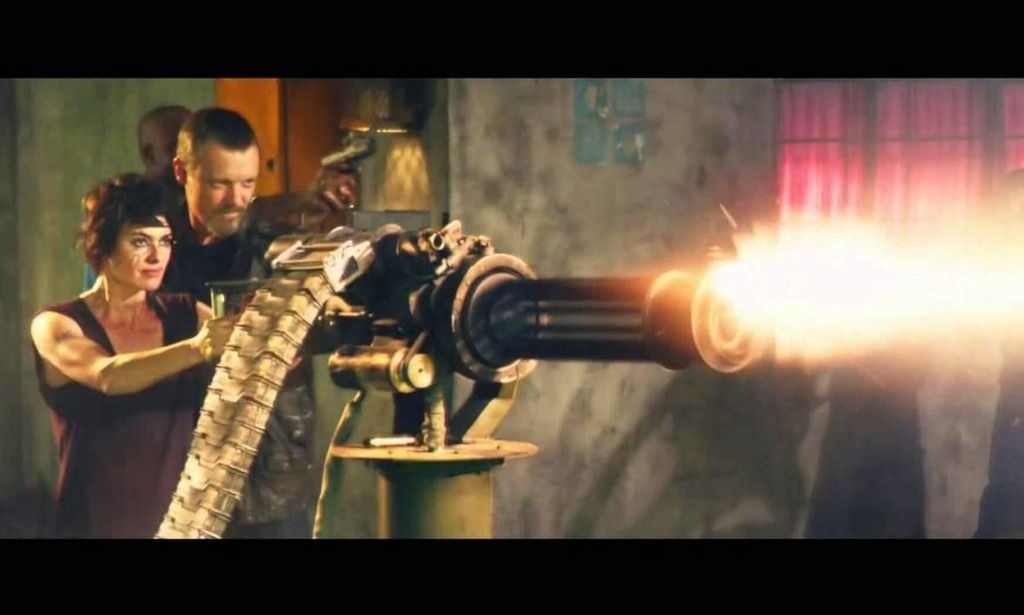 One of the Gatling guns, which were his babies.