1
« on: 12 December, 2016, 08:30:58 PM »
Friends,
I wanted to share with you all my new album release; it's called the Machina Complex LP.
It's a concept album based on my comic book work for Simian Soldiers, so have a listen and let me know what you think!
You can purchase the album and download it immediately off Bandcamp here:
https://iamstructure.bandcamp.com/releases
This is the cover artwork (also designed by me):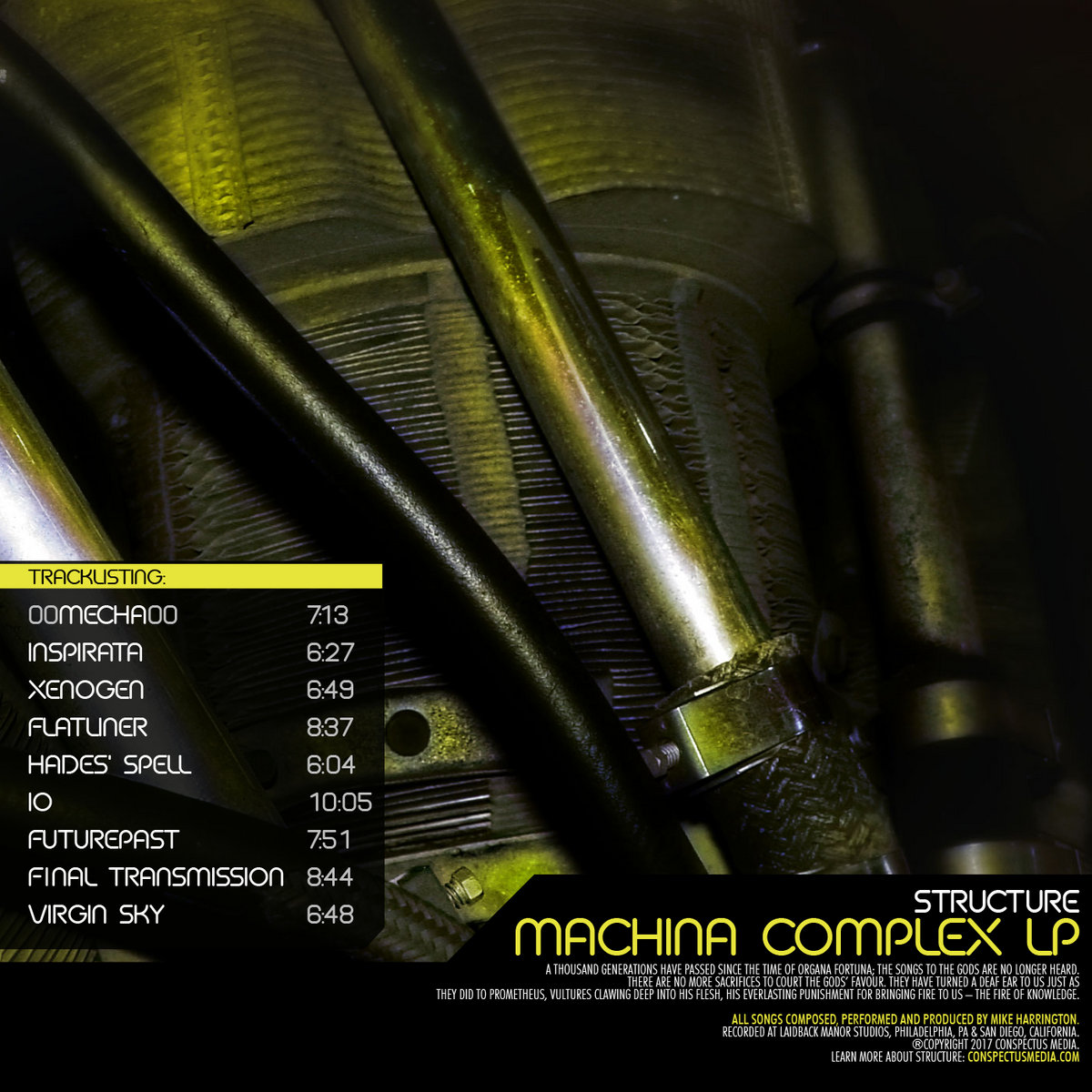 Thanks for listening and I'll talk to you all soon!
best,
Mike